Power-Accessories-Business-Unit
Nexans JTS – Welcome in the new Era of the Heat-Shrinkable Joint!
Apr 17, 2021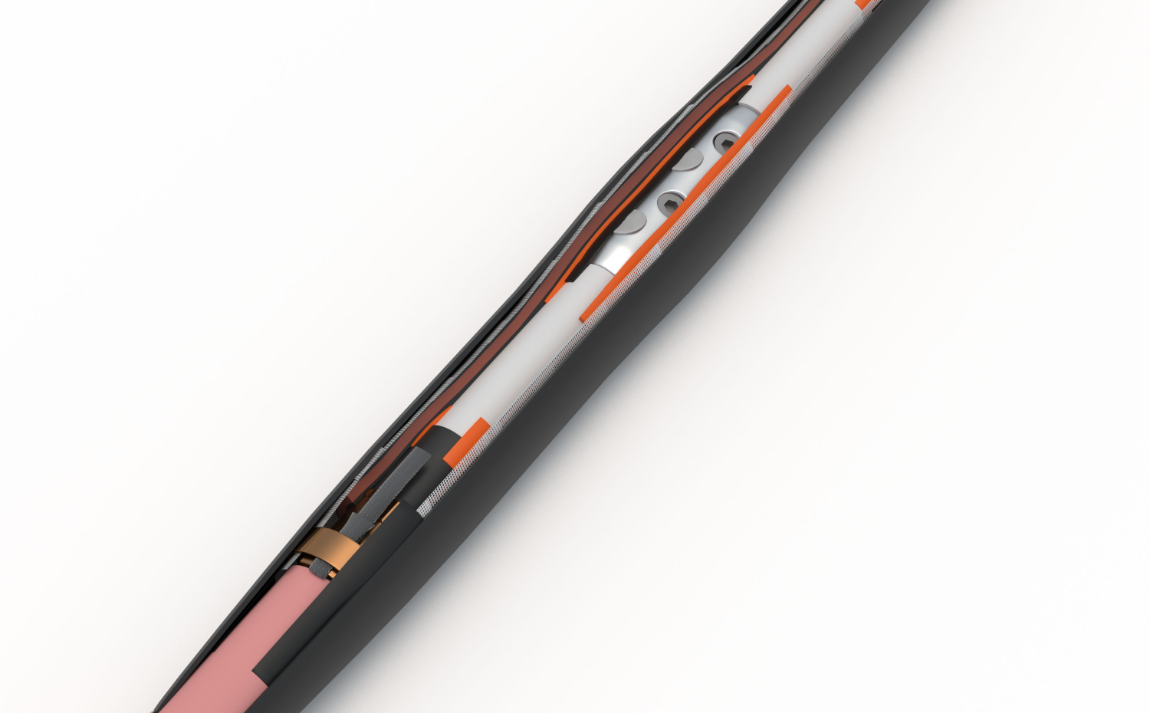 Nexans launches the JTS, its new heat-shrinkable joint with triple layer tube. The triple layer tube represents a technical innovation that allows jointers to heat only 1 tube instead of 3 for 12 to 24 kV applications, and 2 tubes instead of 3 for 36 to 42 kV applications. The Nexans JTS then reduces complexity and the time to install the joint, while improving the quality of the global connection by reducing its operations.
The new range of Nexans JTS heat-shrinkable medium-voltage straight joints is compatible with single- or three-core polymeric cables with copper wire screen, copper tape screen or with Aluminum tape screen.
The new Nexans JTS Heat-Shrinkable Joint - Features & Benefits
Tube nesting / positioning and parking issues eliminated => typical jointing errors eliminated
Only one tube to shrink for the 3 functions (stress control – insulation - conductive) for voltage classes 12/17 & 24 kV
Only two tubes to shrink for the 3 functions (stress control - insulation - conductive) for voltage classes 36 & 42 kV
Reduced installation time / training time, with standard cable preparation work
Simplified stress control with 2-layer plate as used with Nexans cold shrink joints => no need to conform the mastic before shrinking the tube
Design adapted for all type and brands of mechanical / crimping connectors
Standard screen continuity with a copper stocking => simplify and reduce the installation time
The new Nexans JTS Heat-Shrinkable Joint - Resume
Short and slim design
Quick and easy to install
Excellent insulating properties
Advanced screen connection and armor continuity
Heavy wall tubing for high mechanical strength and impact resistance
Proof against water penetration and chemicals aggression
Stabilized UV protection
Halogen-free material content
Compliant to reach regulations
Premium technical support
Made in EU
Our websites
Select your country to find our products and solutions