Nexans Group goes beyond cables to offer customers a complete service that leverages digital technology to maximize the performance and efficiency of their critical assets.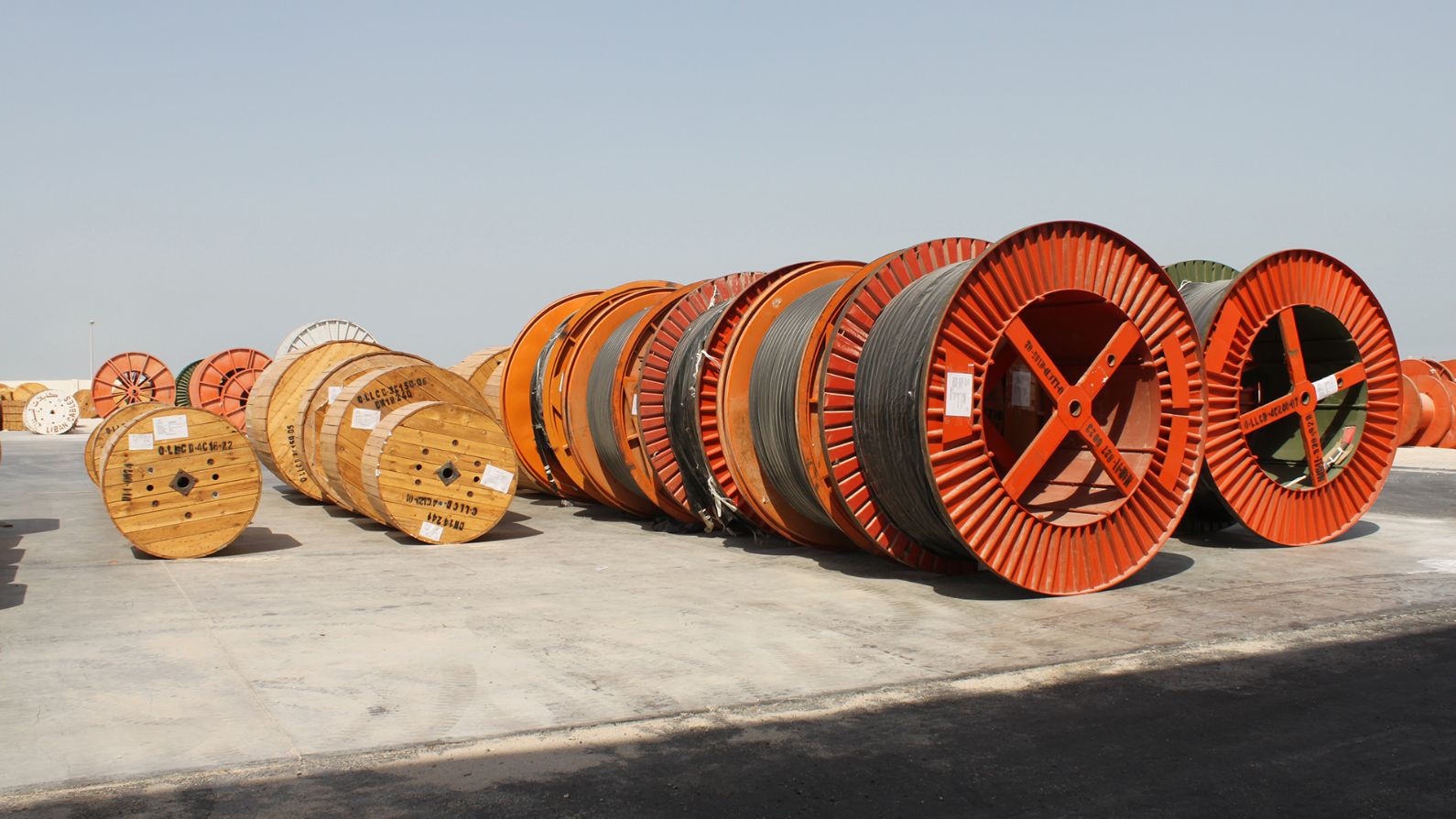 A global player in the cable industry linking people, ideas and the future
Nexans is a key driver for the world's transition to a more connected and sustainable energy future.
For over 120 years, the Group has brought energy to life by providing customers with advanced cable technologies for power and data transmission. Today, Nexans goes beyond cables to offer customers a complete service that leverages digital technology to maximize the performance and efficiency of their critical assets.
The Group designs solutions and services along the entire value chain in threemain business areas: Building & Territories (including utilities and emobility), High Voltage & Projects (covering offshore wind farms, subsea interconnections, land high voltage), and Industry & Solutions (including renewables, transportation, oil andgas, automation, and others).
Corporate Social Responsibility is a guiding principle of Nexans' business activities and internal practices. In 2013 Nexans was the first cable provider to create a Foundation supporting sustainable initiatives bringing access to energy to disadvantaged communities worldwide.
The Group's commitment to developing ethical, sustainable and high-quality cables also drives its active involvement within leading industry associations, including Europacable, the NEMA, ICF and CIGRE.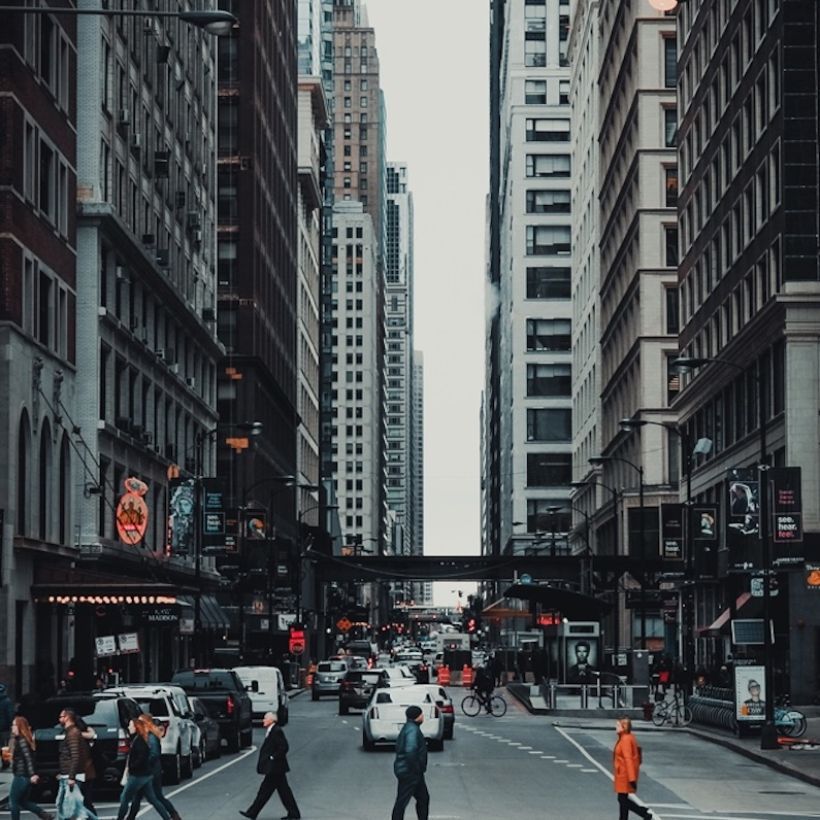 Electrify the future
Our mission
For over a century, we have played a crucial role in the electrification of the world. Now, it's time to amplify our role.
Our purpose
Electrification is in our DNA. It is at the heart of our existence. It's the reason why we give the best of ourselves to build a better future for the world.
Creating a sustainable world
Nexans is now a global player in energy transition, building part of the new electric world, accessible to everyone. The electrification of the planet is key to sustainable, balanced growth that benefits all of humanity.
We electrify the future ! 
The 26,000 Nexans employees work every day to create products that improve your Daily Life ! Discover their faces, their testimonies and the pride of daily contributing to improving our world.
Hundreds of employees coming from in 3420 countries and representing all the areas where Nexans is settled share their daily activities and therefore the purpose of their jobs for people and for the society, highlighting this positive impact and the value we bring to our customers.
Global expertise & Leadership
Nexans is a global player in energy transition. Our purpose: electrify the future. For over a century, Nexans has played a crucial role in the electrification of the planet. With around 25,000 people in 38 countries, the Group is leading the charge to the new world of electrification: safer, sustainable, renewable, decarbonized and accessible to everyone. In 2020, Nexans generated 5.7 billion euros in standard sales. Nexans is listed on Euronext Paris, compartment A.

Qatar International Cables Company is a Nexans Company established in Qatar in June 2008 as a Joint Venture company between Nexans and Al Mirqab Capital and is fully managed by Nexans.
The plant is among the most advanced Nexans factories in the MENA (Middle-East North Africa) region. Being the worldwide leader in cabling solutions, Nexans has transferred its technology to QICC, which is extremely proud to contribute to the rapid development of Qatar economy aligned with Qatar National Vision 2030.
Throughout a 10-years history, QICC was actively involved in the most prestigious projects in Qatar and the region.
Currently, the project reference list consists of such well-known End Users like Kahramaa, Qatar Rail, Qatar Petroleum, Qatar Foundation, and many others. One of the key cornerstones which lead to success is the efficient cooperation established between the partners of QICC; Nexans which ensures the transfer of its know-how and its best technologies, and Al Mirqab by providing its support to ensure growth. With all these, QICC has a bright future ahead in Qatar and beyond, committing to Electrify the Future !
Local Leader 
Being a local manufacturer in cables, services & cabling solutions, QICC understands the local supply chain and culture, which allows us to respond quickly and efficiently to support production and ensure quality.
We keep close to the customer by working side by side with them to meet requirements, solve specific problems, and adapt proven technology to their own special needs.
Shareholders 
National leading investor
Al Mirqab Capital is a well-known Qatari investment company with an established reputation for providing exceptional service and results for all clients and customers.
Al Mirqab covers virtually all the segments of economy and supports projects and companies involved in Infrastructure Development, Engineering, Oil and Gas, Industrial Projects, Construction, etc., operating across Qatar, GCC and globally.
Our websites
Select your country to find our products and solutions