Company
QICC awarded for its dedication towards its workforce
Feb 4, 2022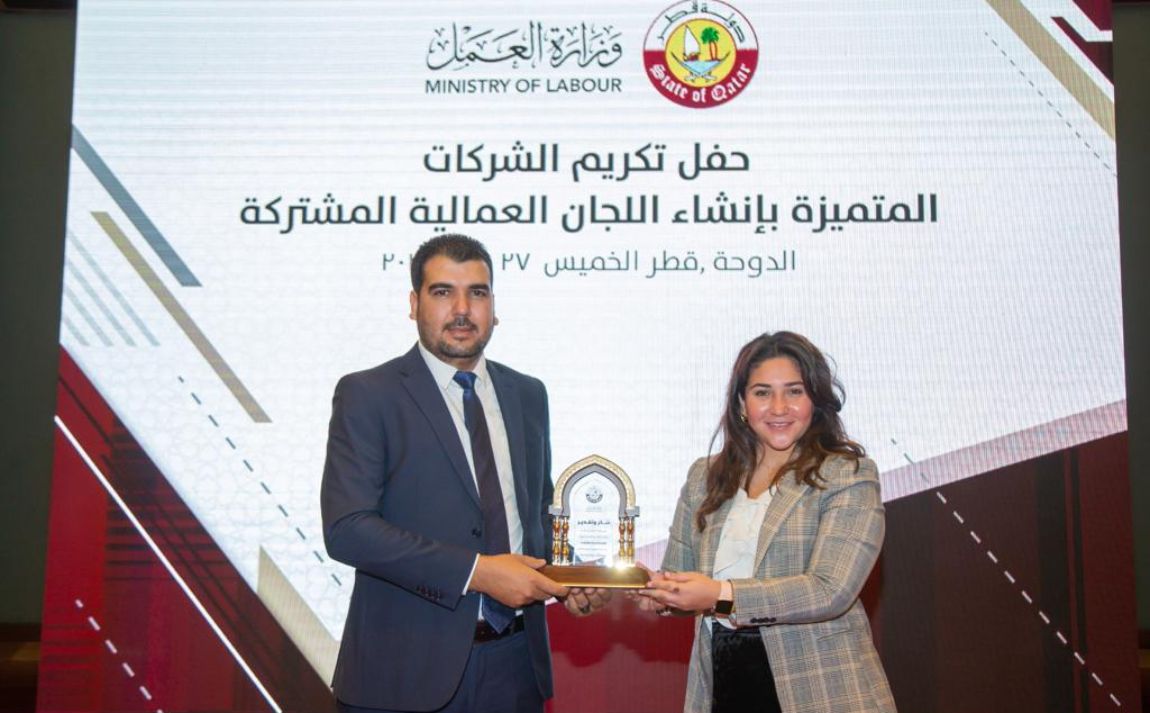 With the presence of the Minister of Labor HE Dr. Ali bin Saeed bin Smaikh al-Marri, the QICC team was awarded for its outstanding efforts in establishing joint committees and upgrading its workforce, leveled to the labor market locally and internationally.
QICC collaborated and served as a bridge between the Ministry and its team, bringing ethical practices and creating a great atmosphere among the diverse team, while complying with the local labor law.
The award was proudly shared with all the members of the plant, for their collaborative commitment and contribution in the adoption of the laws.
Our websites
Select your country to find our products and solutions