Universities Partnerships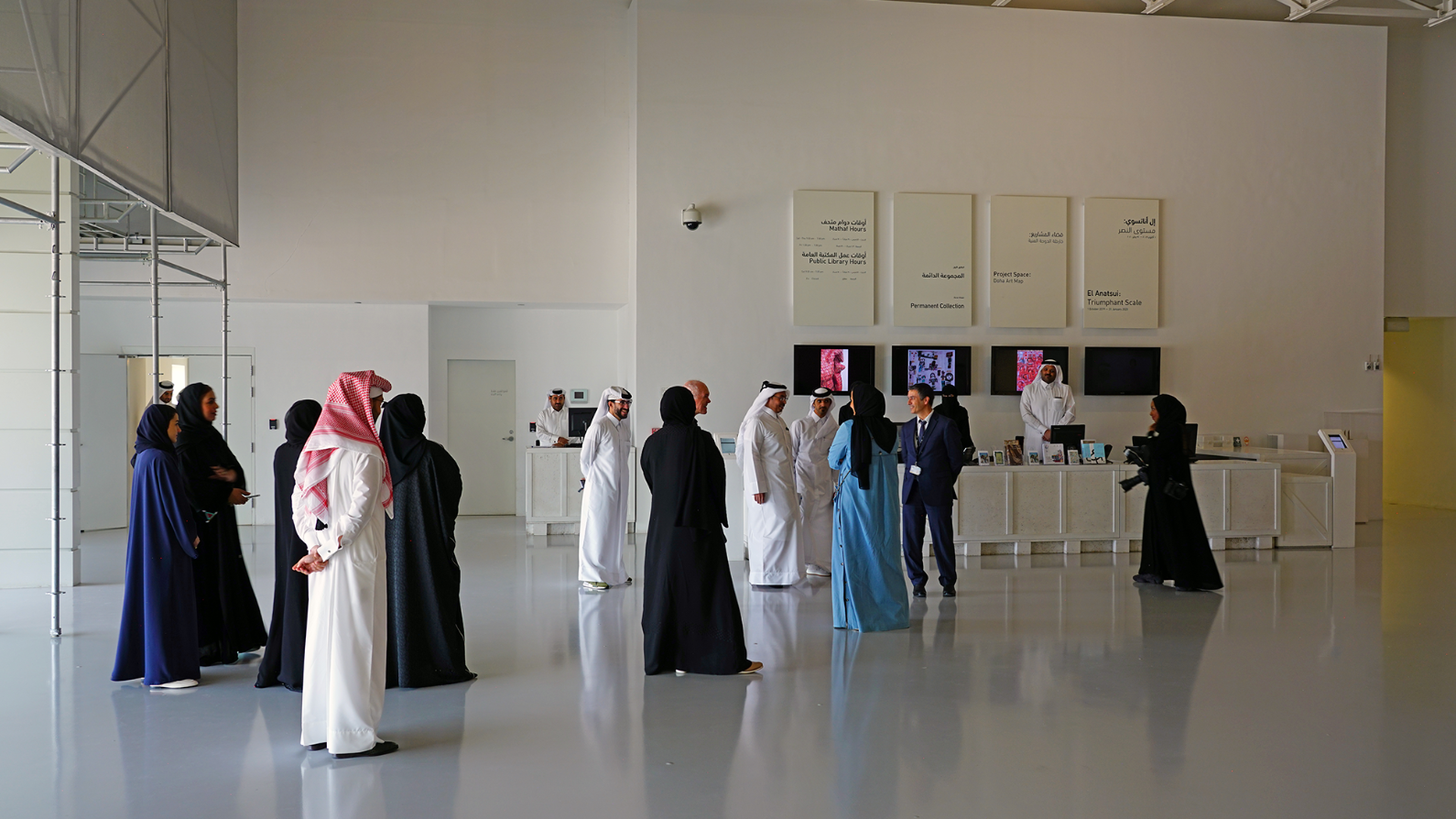 QICC is involved in participating with the different Career Fair hosted by Universities, such as Qatar University, TAMUQ, CNAQ in Qatar. The purpose of this initiative is to link students with QICC Nexans to promote the existing careers in the cables industry. QICC Nexans also invites Engineering students to have a Plant tour to get a better view of how the Factory works and cables are manufactured.
QICC is Collaborating with College of the North Atlantic - Qatar (CNAQ) in supporting the educational program of its current students and ALUMNI. CNAQ is one of the leading university in Qatar with Canadian roots, QICC is continuously offering the opportunity to support the work term program for all types of majors. We value the people's intention in growing and building their career path, and QICC will always have doors opened for such a type of growth with full support.
Northumbria Newcastle UK is a research-rich, business-focused, professional university with a global reputation for academic excellence. QICC is in close connection with the representative in Qatar, and collaborating in exchanging the students skills and knowledge at the workplace. In our values we tend to always provide the full support the workforce in growing and developing.
Partnership with CNAQ
QICC is gladly having the partnership with College of the North Atlantic - Qatar - CNA-Q is Qatar's Premier Technical College; QICC is fully aligned with CNA-Q Who are proudly contributing to a knowledge-based economy and making the Qatar National Vision 2030 a reality. The QICC HR team shared practices and experiences with Mr. Ahmed Ashfaq - Workterm Coordinator in CNA-Q, in having a continuous flow of fresh graduates from all programs electrifying the future with us. "What most of the students are missing today is the link between the academic programs and the workplace's needs, enthusiastically QICC initiated this link" Said Mr. Ahmed Ashfaq

We bring dedicated people to QICC who will build our business!
Our websites
Select your country to find our products and solutions