Q-WIRE CU/PVC AS PER BS EN 50525-2-31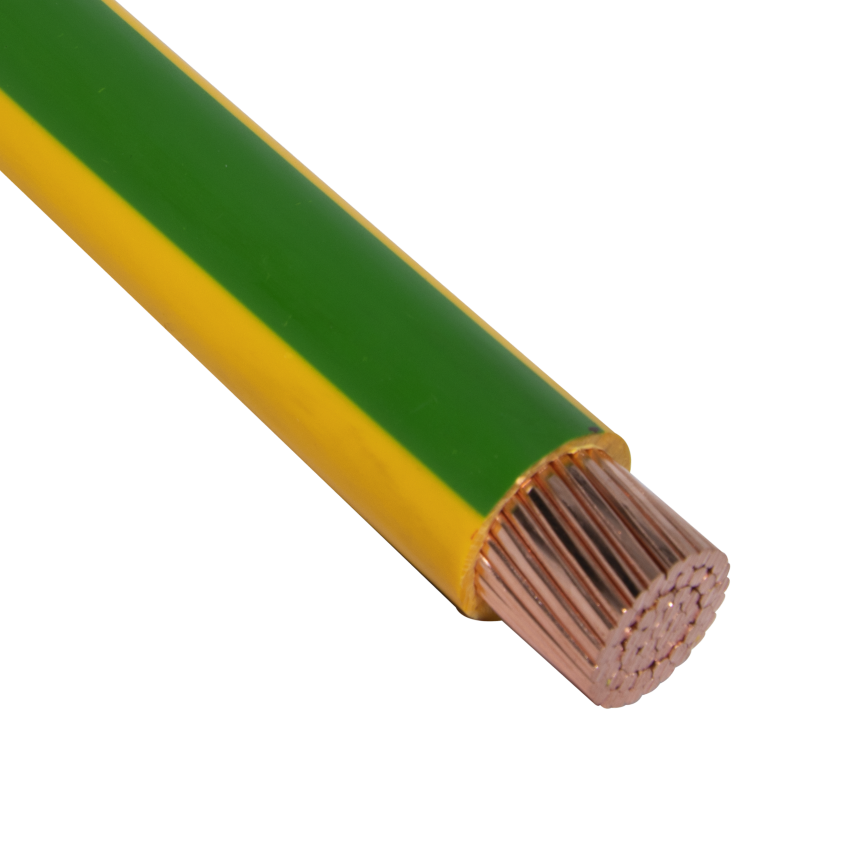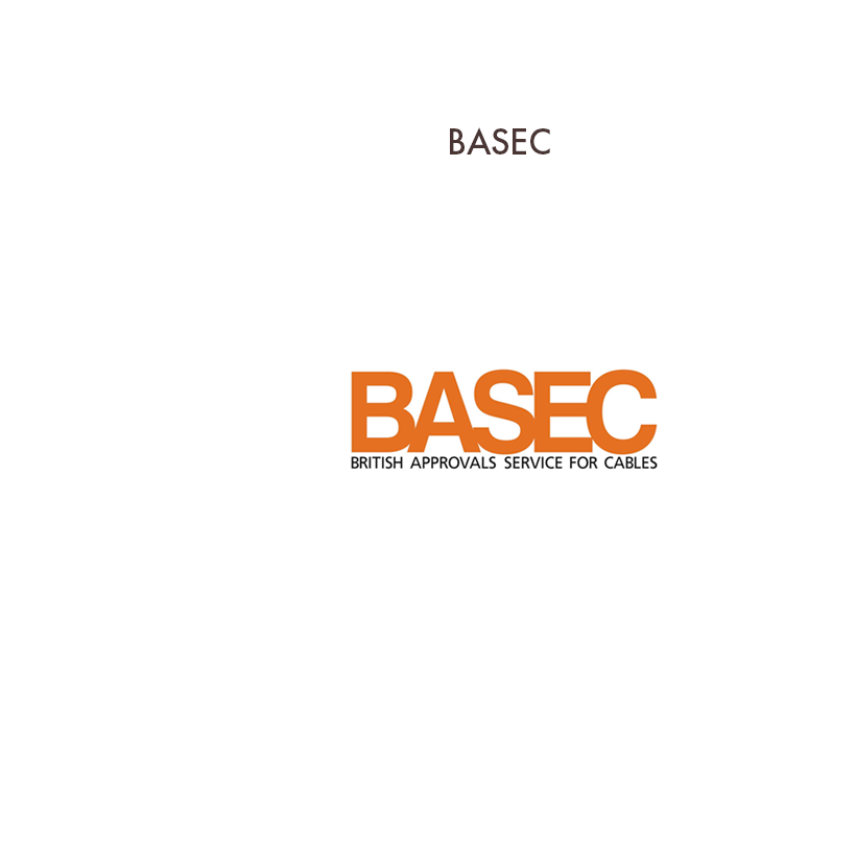 450/750 V STRANDED COPPER ,PVC INSULATED ,NON SHEATHED CABLES CONFORMING TO BS EN 50525-2-31
Read more
Description
Description
Standards
International

EN 50525-2-31
Application
These cables are intended for fixed wiring applications ,protected installations indoors for power supply or lightings (from offices, domestic or commercial buildings ...) and for earthing with voltage upto and including 450/750 V
Conductor : Stranded bare copper class 2 to BS EN 60228.
Insulation: Polyvinyl chloride "PVC"
Colours: Availble in Standard colours of G/Y ,Green ,Yellow,Brown ,White ,Black ,Blue or as required by customer .
Packing
For Cable sizes l.5 Sq.mm to 6 Sq.mm can be supplied in coils of 100 yards (91.44 mtrs) or 500 mtr coil .
For Cable sizes > =10 Sq.mm shall be supplied in drums of 3000 mtrs Standard length
* Packaging in Coils /Drums for sizes shall be available upon request .
Marking :
450/750 V Cu / PVC 1 x Size H07V-R 70 ˚C EN 50525-2-31 BASEC Made In QATAR QICC - Nexans Year Meters
Certification :
BASEC (British approval services of cables)
Characteristics
Characteristics
Construction characteristics
Construction characteristics
Dimensional characteristics
Dimensional characteristics
Electrical characteristics
Electrical characteristics
Usage characteristics
Usage characteristics
Max. conductor temperature in service
Short-circuit max. conductor temperature
Bending factor when laying
Our websites
Select your country to find our products and solutions