ALSECURE PLUS® NX100 BS, Cu/Mica/XL-HFFR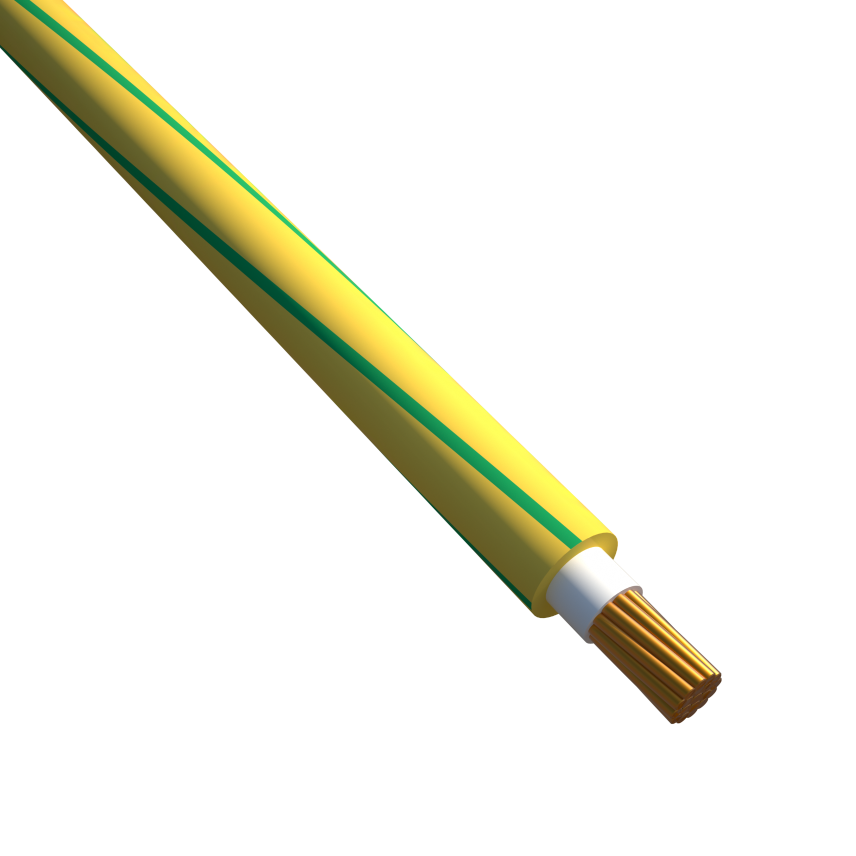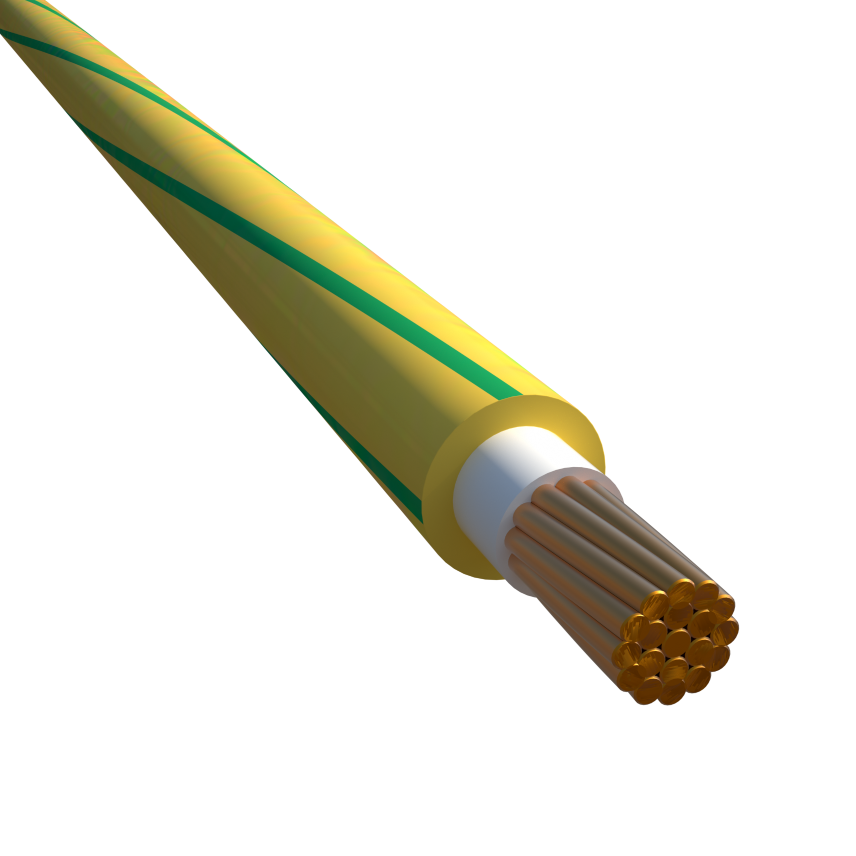 600/1000 V Fire Resistant ,Single core ,Halogen free and Flame retardant cables PRODUCT NAME : ALSECURE PLUS NX100
Read more
Description
Description
Standards
International

EN 50525-3-41

National

BS 6387
Scope
These cables are widely used in Fire alarm systems ,emergency lightning power safety circuits when installed in conduits or protected trunking .
Design
Conductor
Plain annealed high conductivity stranded bare copper class 2 to BS EN 60228
Fire barrier
Mica Glass Tape
Insulation
Cross Linked Halogen Free "XL-HFFR" compound
Marking
600/1000 V BS EN 50525-3-41 QICC-NEXANS ALSECURE PLUS NX 100 No.of cores x cable size LPCB certificate no. BS6387
Certficate of Product Approval
The product listed under this category are approved with LPCB ( LOSS PREVENTION CERTIFICATION BOARD) & QCDD (QATAR CIVIL DEFENSE DEPARTMENT) .
Characteristics
Characteristics
Construction characteristics
Construction characteristics
Electrical characteristics
Electrical characteristics
Mechanical characteristics
Mechanical characteristics
Mechanical resistance to impacts
Usage characteristics
Usage characteristics
Maximum operating temperature
Short-circuit max. conductor temperature
Our websites
Select your country to find our products and solutions